Mission Statement
The Trenton Photo Club's objective is to unite photographers; experienced, non-experienced and the beginner who share the common interest, Trenton New Jersey. It doesn't matter if you take pictures with a cell phone, DSLR or film camera, you are welcome to join us and explore all of the photographic opportunities that Trenton has to offer. By collaborating with a wide range of photographers, we will all learn something new and become better at what we love to do.
Goals 
– Exploring the sometimes hidden beauty that is Trenton NJ through the lens
– Be a point of collaboration to organize exhibitions and outings among group members
– And of course, having fun while making the city of Trenton a better place!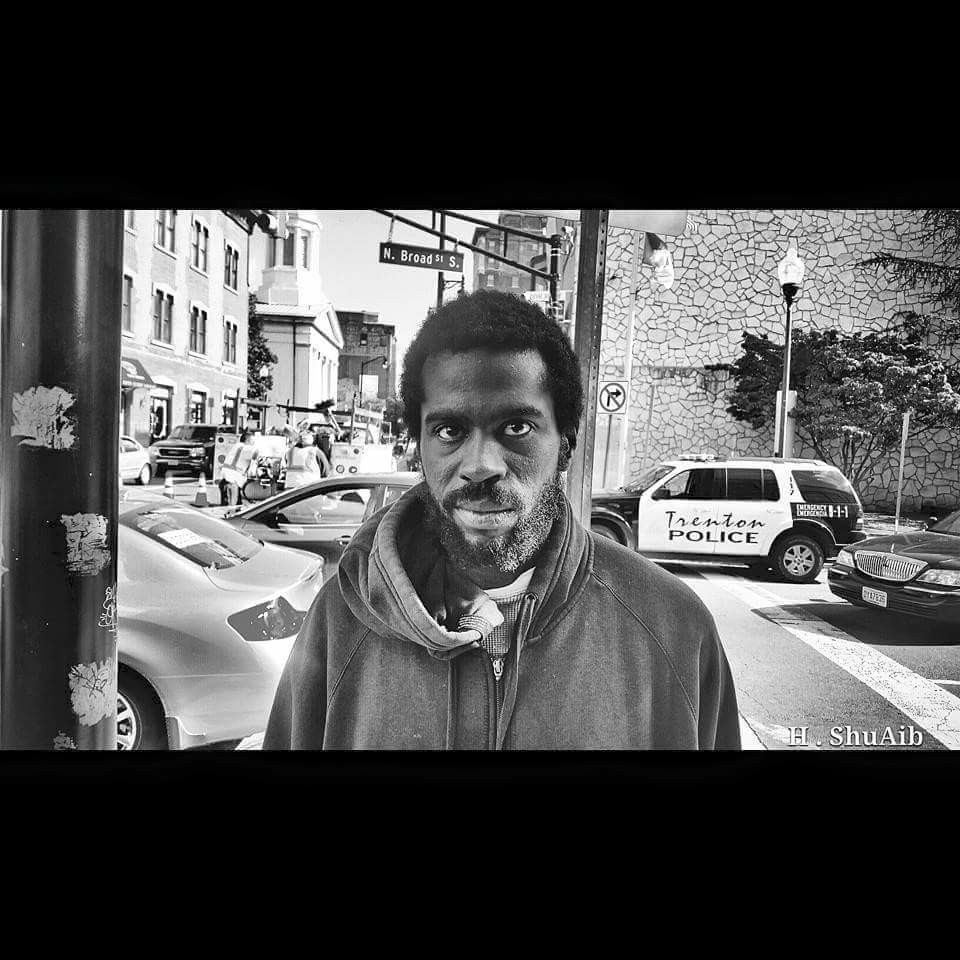 Founder and Director
Chris Marinari
Facebook Page Moderators
Kevin Duddy
Michelle Lawlor
Alexis Marie
Habiyb Shu'Aib