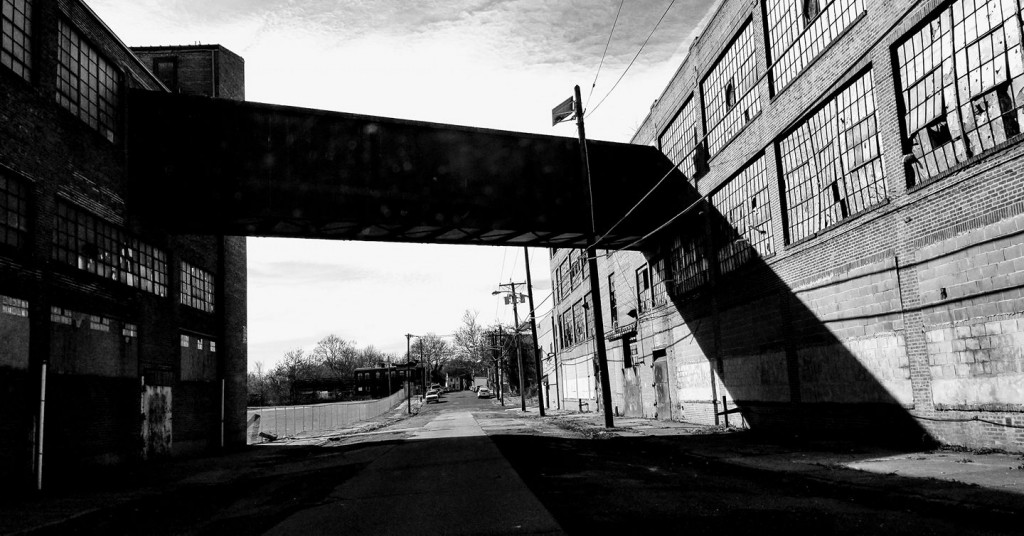 Frequently Asked Questions
How much does membership in the club cost? 
The club is absolutely free to join. Some of our photo walks and events may take place at venues which charge admission fees or ask for donations but the club itself does not take any fee from it's members.
Where and when are your meetings? 
The club is rapidly reaching a membership of 400 photographers. Having regular club meetings would be costly and a scheduling nightmare. In order to keep the club free for all members we take advantage of the networking capabilities of social media. We don't have meetings because we don't need to. Have a suggestion? Need some advice? Selling something? Looking to buy something? Post it to our Facebook page. Have a concern or suggestion that you want to send to us directly? Email us at trentonphotoclub@gmail.com
The Board of Directors meets regularly to discuss planning of current and future projects. If you have something you would like to present to us directly feel free to email us about our next meeting date and location.
Why can't I post pictures on  the Facebook Page that aren't shot in Trenton NJ?
There are plenty of other groups in which to share that amazing shot of Times Square. Our Facebook Page is for Trenton Pictures only. Driving through Trenton on the way to the shoot doesn't count. You living in Trenton doesn't count. Your model once living in Trenton doesn't count. Trenton NJ must be in the picture. We will delete posts that don't conform to these rules. This club was created to share the the great photographic opportunities that this city provides. Allowing pictures taken elsewhere would quickly sidetrack the true meaning of the club. 
What can I expect as a member of the club?
You'll be invited to various meet ups, photo walks & bike tours that will take place in and around Trenton. The club has had about a dozen photo walks to date. We have visited various sites in the city often getting access to areas that are not normally open to the general public. You will also be invited to submit to Photo Club gallery shows. We have had several shows already with more currently booked for the future. 
Are Trenton Photo Club events always in the city?
Most of them are but in 2017 we launched a new idea that we call Field Trips. Up until that point the Trenton Photo Club had been dedicated to sharing pictures of Trenton and hosting meet-ups, tours and photo walks in the city. These outings were so much fun and spawned so many friendships that some of our members asked about doing things as a group that are outside of the city. To fulfill those requests we added "Field Trips" to our event outings. Our guided walks and tours continue to stay within the city. "Field Trips" are less formal outings that take place outside of the city.